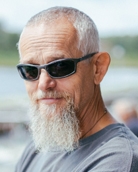 Group leader. Modelling biological systems, transcriptional regulation.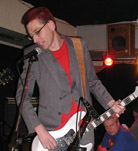 Research scientist. Computational biology of RNAs: identification & function prediction of non-coding RNAs, prediction of function of mRNA, rRNA and snRNAs in eukaryotic gene expression, RNA structure prediction.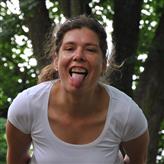 Technician. Responsible for all wet lab work.
Post doc. Programming, computational modelling, transcriptional regulation, single-cell data. Before turning to bioinformatics, he studied artificial intelligence for games at Charles University in Prague.
Twitter: @modrak_m
GitHub: https://github.com/martinmodrak

PhD student. RNA secondary structures and everything related. Prior to joining our group, he studied at University of Chemistry and Technology.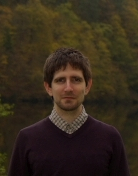 PhD student. RNA secondary structures, web development. His PhD time is shared between our group and the Faculty of Mathematics and Physics of Charles University in Prague, where he also completed his master's studies.